Education Abroad Advising
Whether you have already selected a program and location or you are just beginning to explore options, Education Abroad is here to support you. TWU Global Advisors can assist you in the following ways:
Provide a general overview and understanding of Education Abroad opportunities
Identify Education Abroad programs to meet your needs
Navigate the application and registration process
Complete electronic paperwork
Answer logistical questions related to pre-departure, living abroad, and returning home
Please follow the steps below to begin your journey and meet with a Global Advisor:
Schedule an Education Abroad Advising appointment
Complete the Education Abroad Advising Intake Form
Have a general question? Email us at
EducationAbroad@twu.edu
---
TWU Global Advisors
---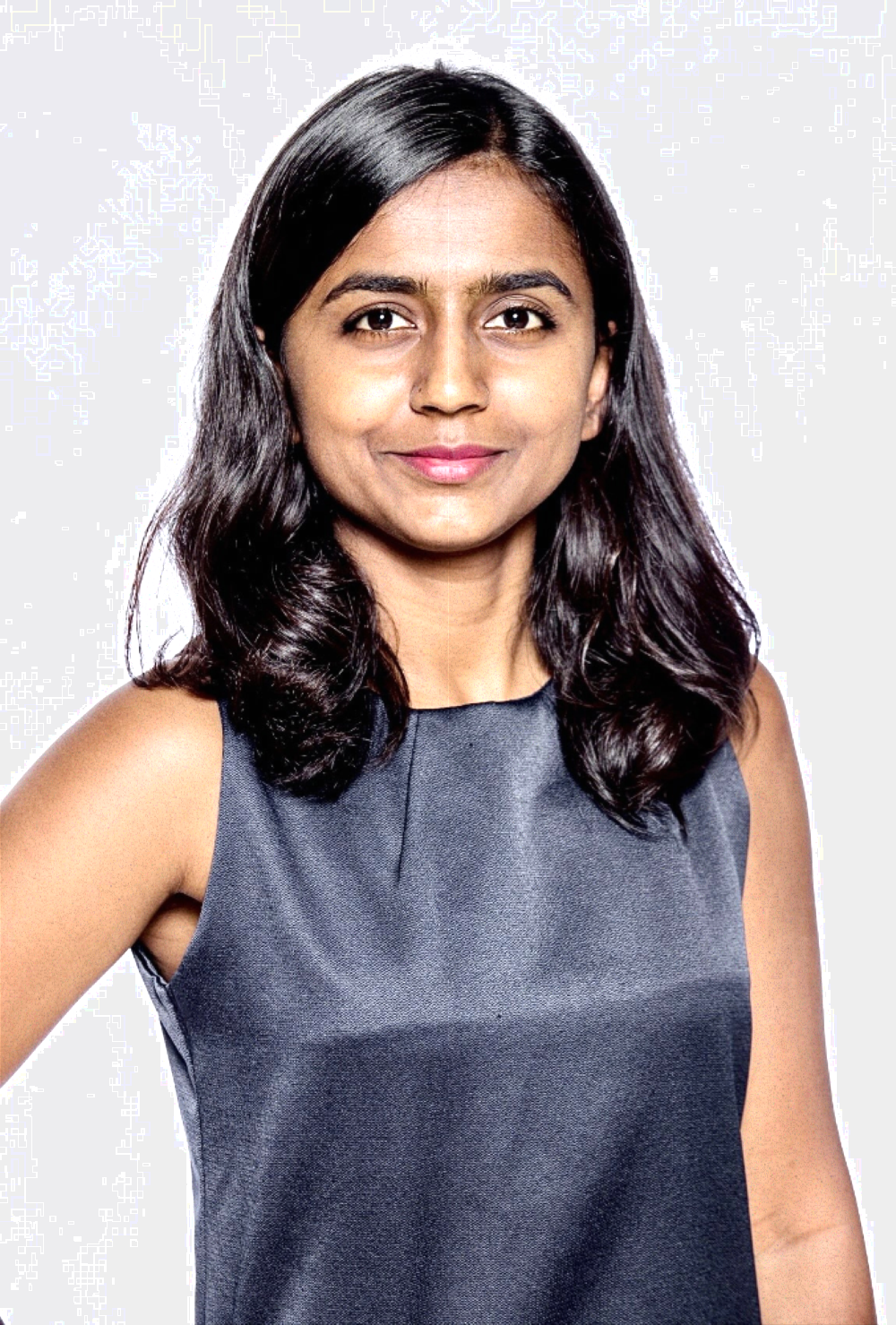 Sandhya Manjunath, Graduate Assistant
A friend and a coach first. Followed by a Ph.D. candidate majoring in Kinesiology – Sport Management with a minor in Educational Leadership. Doctoral student representative at the Graduate School. Senator of the Graduate Student Council, and founder of ATSIY, a sport management company in India. National-level basketball player with two masters degrees. Background includes varied managerial roles at international events and creating platforms for youth to experience different countries. Diverse experience of working with national sports federations as well as start-ups. Enjoys motivating young adults to pursue their dreams and facilitating their growth in any way possible.
---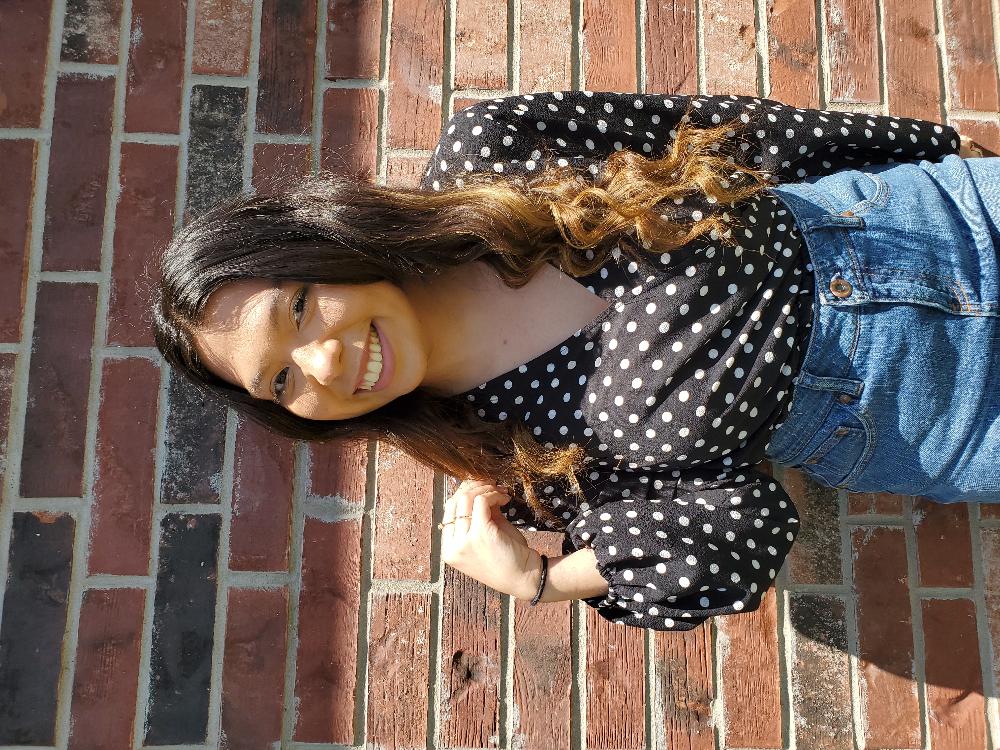 Angie Escobedo, Undergraduate Assistant
As a Global Advisor, Angie is skilled at fielding a multitude of questions, and is invested in supporting the greater TWU community. She is in her third year at TWU majoring in fashion design and business administration. After graduation Angie plans to open up several sustainably based, children's wear stores. When she is not working or busy doing schoolwork you can find her at any local thrift store looking for her next perfect find, or running around trying to manage 30+ girls in her sorority.