Education Abroad Advising
Whether you have already selected a program and location or you are just beginning to explore options, Education Abroad is here to support you. TWU Global Advisors can assist you in the following ways:
Provide general overview and understanding of Education Abroad opportunities
Identify Education Abroad programs to meet your needs
Navigate the application and registration process
Complete electronic paperwork
Answer logistical questions related to pre-departure, living abroad, and returning home?
Please follow the steps below to begin your journey and meet with a Global Advisor:
Schedule an Education Abroad Advising appointment
Complete the Education Abroad Advising Intake Form
Have a general question? Email us at
EducationAbroad@twu.edu
---
TWU Global Advisors
Nausheen Qureshi, Graduate Assistant
In her role as a Graduate Assistant, Nausheen supports International Affairs in advising both the TWU international student community and TWU students interested in studying or interning abroad. During her undergraduate studies, she studied abroad in Florence, Italy, with
International Studies Abroad (ISA)
. Nausheen holds a Bachelors of Science in Nutrition and Food Science with a minor in Spanish from Middle Tennessee State University and is currently pursuing her Masters of Science in Marriage and Family Therapy at TWU.
Book an appointment with Nausheen
---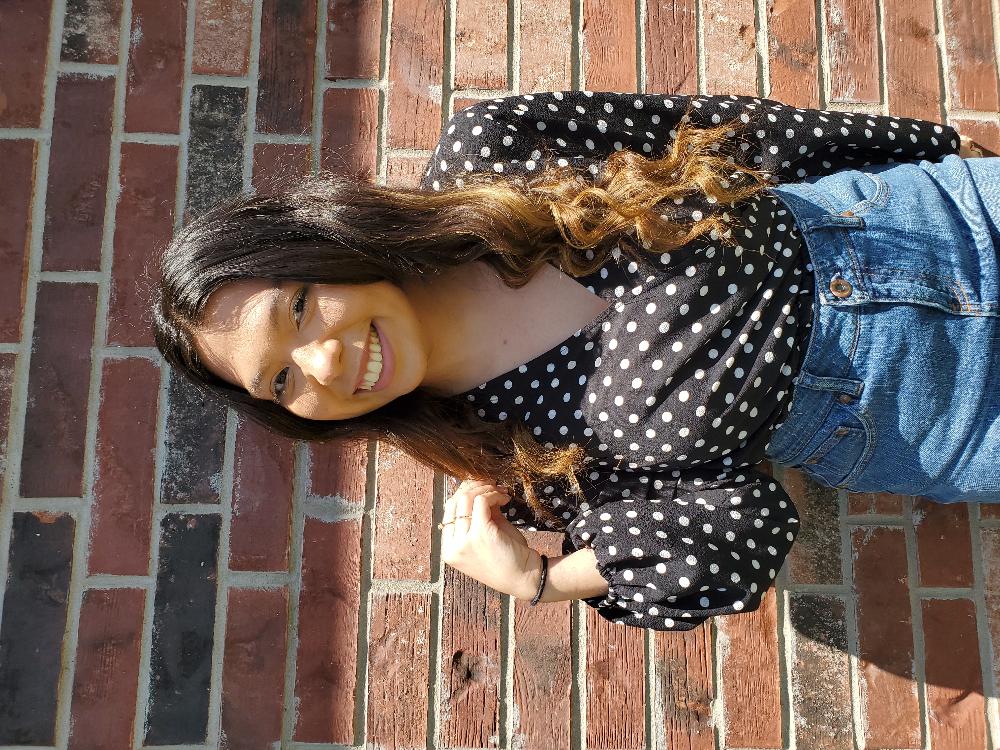 Angie Escobedo, Undergraduate Assistant
As a Global Advisor, Angie is skilled at fielding a multitude of questions, and is invested in supporting the greater TWU community. She is in her third year at TWU majoring in fashion design and business administration. After graduation Angie plans to open up several sustainably based, children's wear stores. When she is not working or busy doing schoolwork you can find her at any local thrift store looking for her next perfect find, or running around trying to manage 30+ girls in her sorority.
Book an appointment with Angie